5 best hairstyle books for 2015
Is there anything better than looking great? Most of us try our best to maintain a look that combines a little bit of trendiness with our own personal style. A stellar way to do that is by having a sleek and fashionable hairstyle. To find the particular hairstyle that works for you, here are the 5 best hairstyle books for 2015 to help you decide the look that will turn the most heads.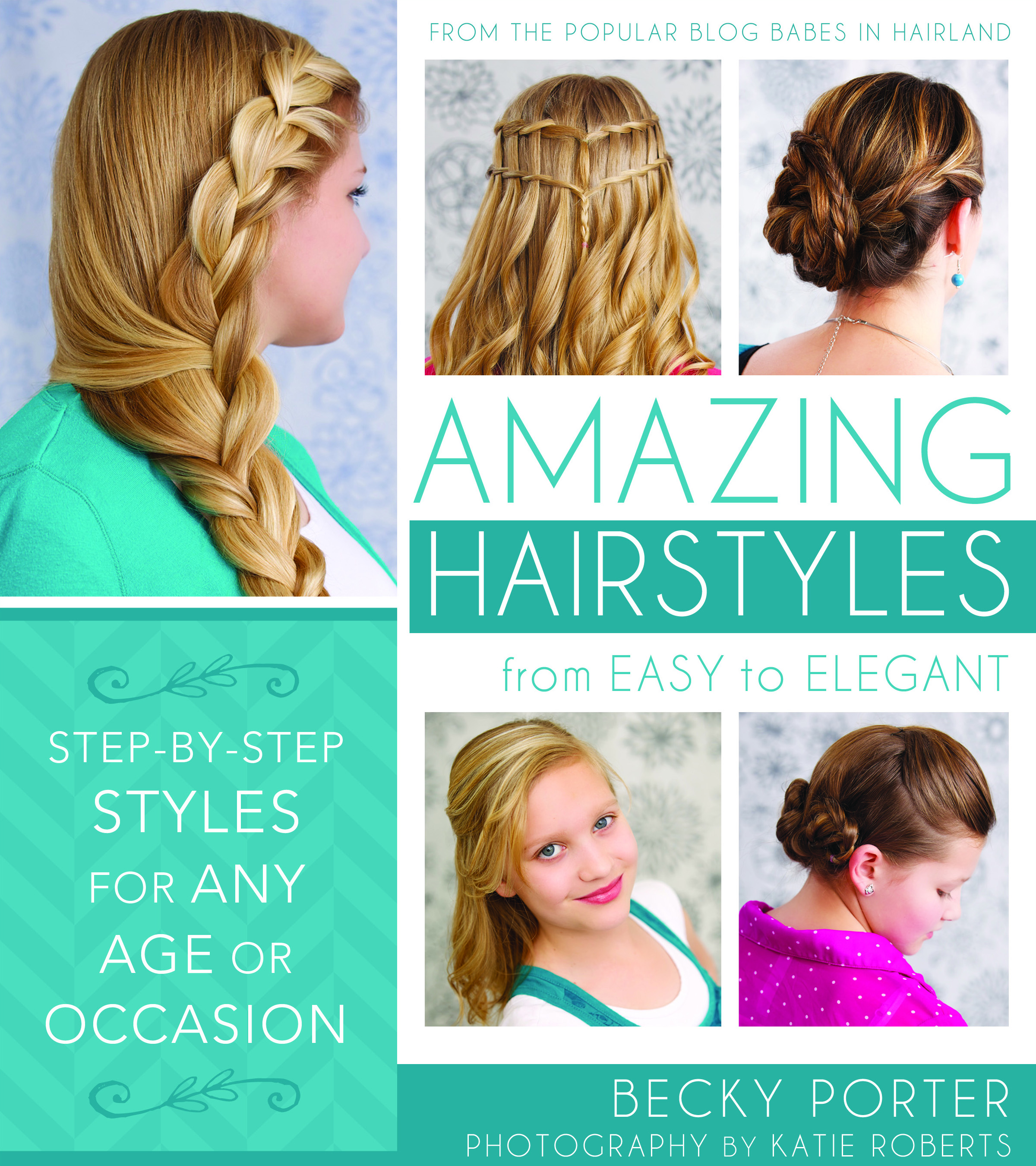 1. Amazing Hairstyles: From Easy to Elegant
Notable blogger Becky Porter has culminated one of the best hairstyle books out there, showcasing fantastic hairstyles that will suit even the most discerning women. She has a great way of education readings about the fundamentals of wearing buns, twist and braids. The hairstyles within the book are not only super stylish but they also can be adaptable to any occasion.
Porter's unique approach to various tips and techniques of the trade are creative, yet at the same time, traditional. Women who have read the book have said how fun and easy it is to put together great new looks for their hair. Reviews throughout the web have been nothing but awesome and that acclaim continues to mount.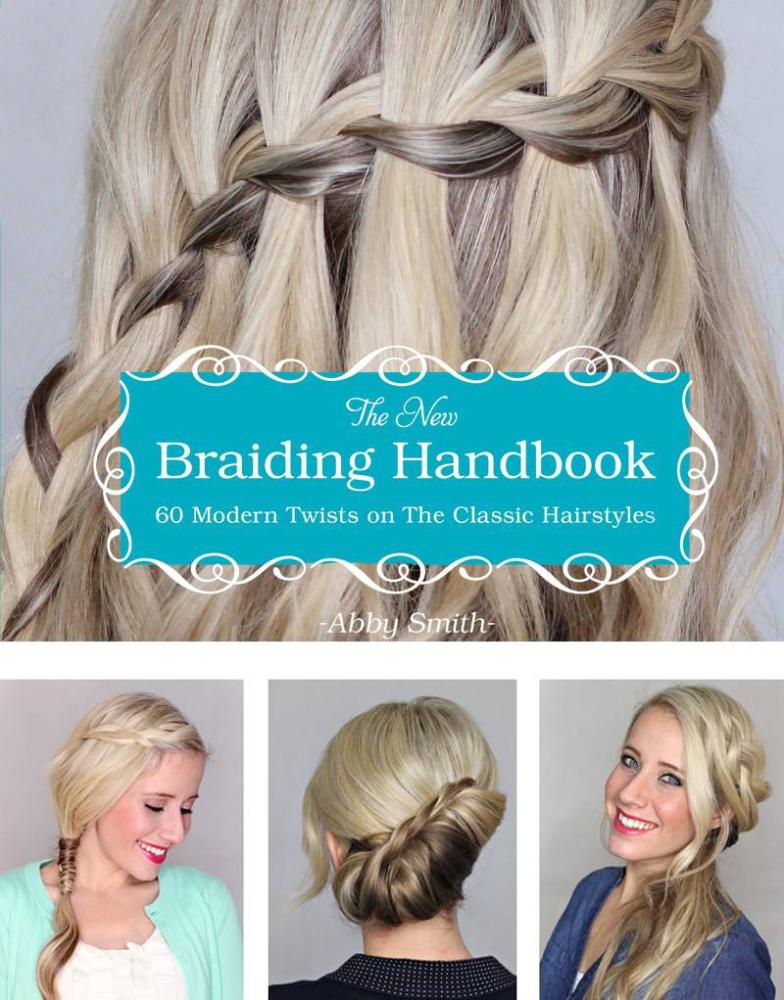 2. The New Braiding Handbook: 60 Modern Twists on the Classic Hairstyle
Author Abby Smith knows everything that goes into creating chic and downright wonderful hairstyles that women throughout the world can appreciate. What Smith concocts is a book that centers itself around various ways to showcase hair that is meant to fit a women's lifestyle and how she ultimately wants to be viewed.
"The New Braiding Handbook" is about as comprehensive as it gets in regards to braiding and with an astonishing 60 different braiding styles, it has to be one of the best books on the market today. Reviews have been filling in by the numbers and the overall consensus is that Smith has a way of forging the right amount of inspiration and style into fantastic looks.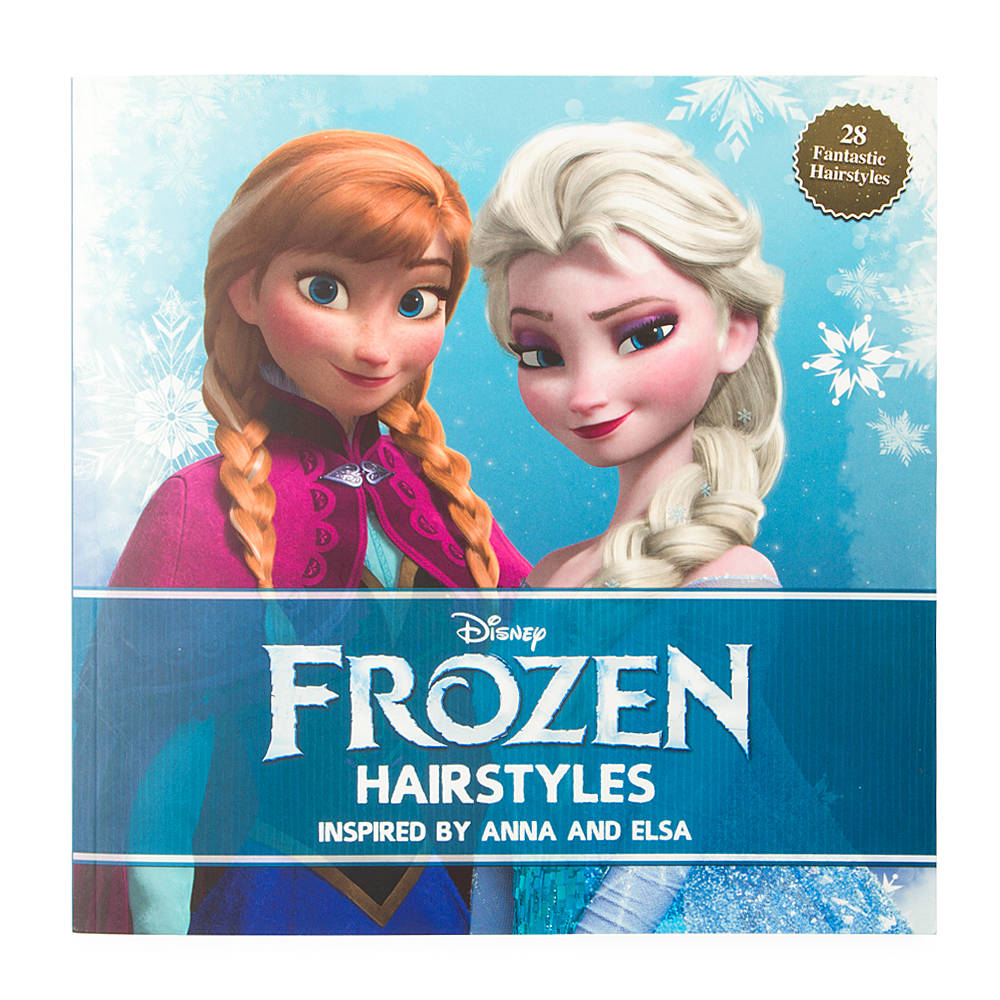 3. Disney Frozen Hairstyles: Inspired By Anna and Elsa
Already what many people would consider a classic and easily one of the greatest Disney films of all-time, "Frozen" has simply captured our hearts. So much popularity has ensured that now there is a wonderful new book about the great hairstyles incorporated in the animated favorite. Skuladottir Jack and Theodora Mjoll craft together hairstyles which just dazzle and at the same time, integrate imagination and beauty.
The book is photographed so beautifully throughout, creating a great source of material for hairstyles that not only little girls would love but even adult women. The instructions and tips are step-by-step and fully comprehensive. Braids, ponytails, buns and updos are photographed and described in great detail, enabling every reader to accomplish the look they have always wanted.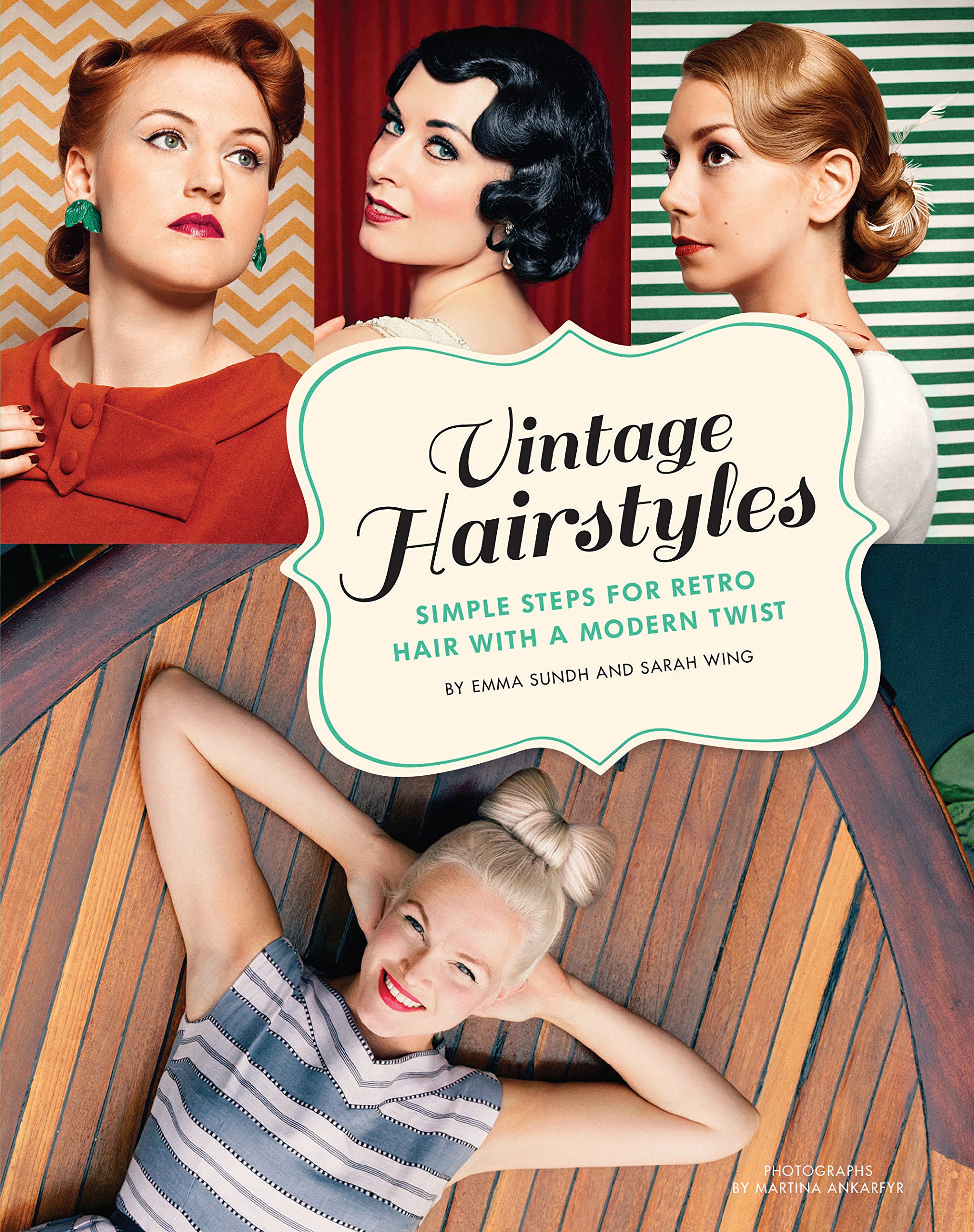 4. Vintage Hairstyles: Simple Steps for Retro Hair with a Modern Twist
Vintage hairstyles are just simply elegant and timeless, capturing the hearts of women everywhere. Emma Sundh is an author who has gathered together really great looks from 1910-1960, culminating one of the very best hairstyles books of the modern era. Incredible looking updos like, buns, classic braids and bobs are incorporated so well, with an essence of insight and perfection.
Reading about every decade of beauty trends is thoroughly captured to provide all women with the most perfect updo that will be great for virtually every occasion. "Vintage Hairstyles" is slowly but surely becoming a contemporary classic within the industry and those women out there who desire the best style for the occasion will enjoy it immensely.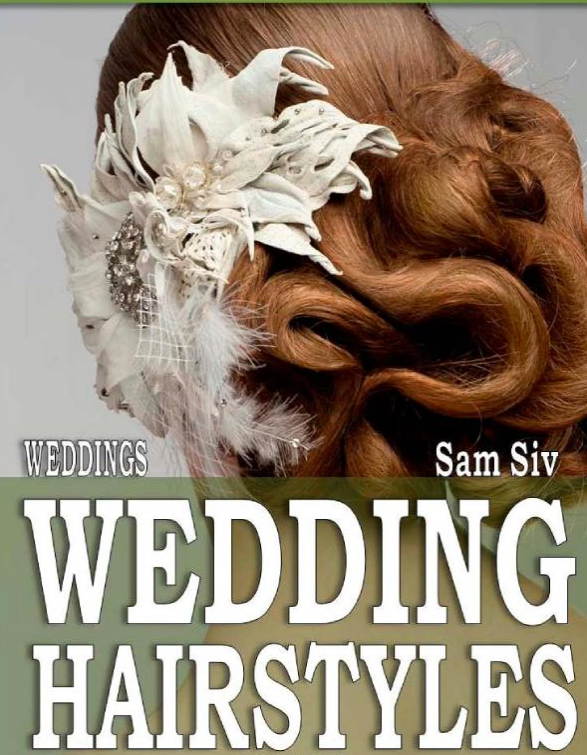 5. Weddings: Wedding Hairstyles
An author who knows all about what elements consist of creating a great hairstyle is Sam Siv. Here he lays out the perfect format to provide the reader in special techniques and methods to enable the most attractive hairstyle for a woman's big day.
You just simply can't beat walking down the aisle with style and grace, helping allow bride's a graceful entry into holy matrimony. Siv explains what hairstyles look the very best for a wedding, the accessories that will be needed and of course, how to select a stylist who will compliment what you are looking for. By reading one of the very best wedding hairstyle books of the year, you are saying "I do" to beauty and sophistication.
Categories: Uncategorized